A year ago, I graduated with a Master's in Biomedical Sciences from KU Leuven. I often heard that this degree was highly valuable and offered numerous possibilities for my future career. One of those options was a job in the pharma and medical industry, but what did that entail, and how had my degree prepared me for it?
After a LinkedIn message from Inge, several engaging conversations followed, and I decided to start as a consultant at Farma Consulting & Partners, a leading consultancy firm in the pharma and medical devices industry. Here, I was warmly welcomed, and within a few weeks, I embarked on my first project with a smaller distributor of medical devices. I now work with one of the major players in the pharma industry, demonstrating that Farma Consulting provides you with the opportunity to explore various domains and further develop your interests.
After several months of work, I can conclude…
What you learn during your university studies:
Broad foundational knowledge, including the fundamentals of quality management, the process drugs undergo before hitting the market, pharmacovigilance, research techniques, biochemistry, and more;
Critical thinking;
Collaboration;
Planning and meeting deadlines;
Presentation skills;
Processing vast amounts of coursework, which also means quickly acquiring new knowledge.
What your degree doesn't teach you:
Knowledge of the structure of pharmaceutical companies, such as the departments and roles they encompass;
What a quality system entails in practice;
How a quality system can look, including the software used to manage documents;
Industry-specific terms and acronyms;
Project planning in collaboration with a client.
Of course, a degree can never fully prepare you for the real-world scenario; it's more like an entry ticket. When you start your career, you'll always have to keep learning and immerse yourself in specific work areas.
Fortunately, Farma Consulting & Partners is a company that makes this possible! In my third week, I already had the opportunity to attend the ISO 13485:2016 training by Allanta, focusing on quality systems in the medical devices industry. Moreover, you can always turn to colleagues and Olivier for explanations or examples, allowing you to learn even more on the job.
So, if you also want to work in the pharma or medical devices sector, in a growing company where you get plenty of opportunities, don't hesitate any longer, and get in touch with someone from our team!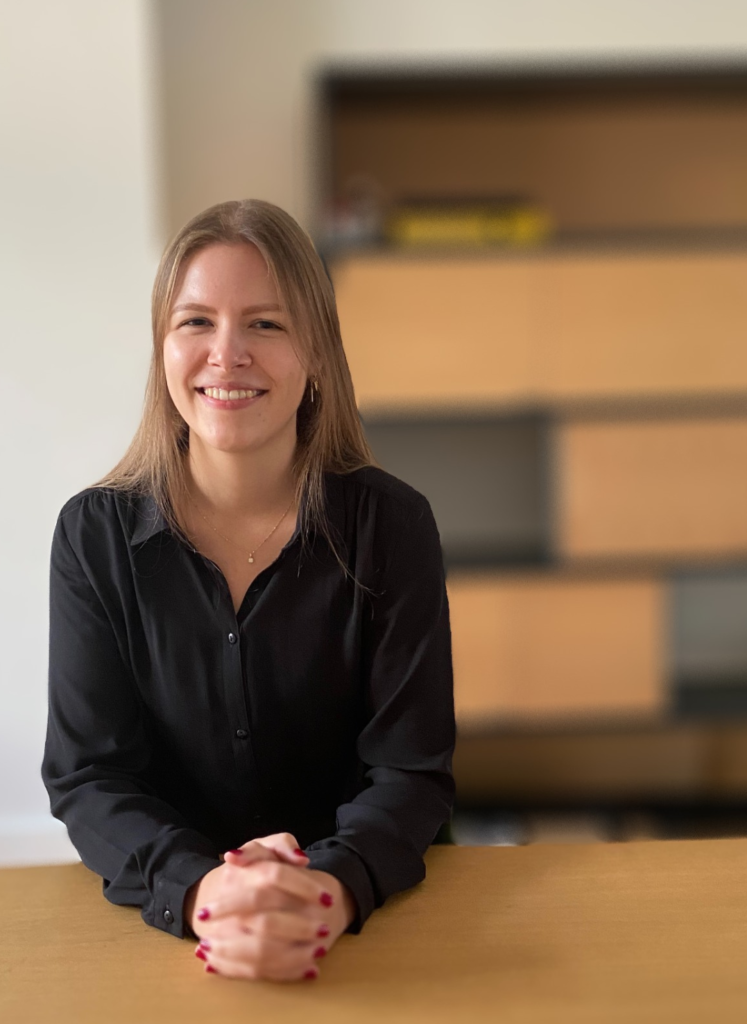 About the author:
Sofie is graduated as Master in Biomedical Sciences & supports our customers within the medical devica & pharm sector.