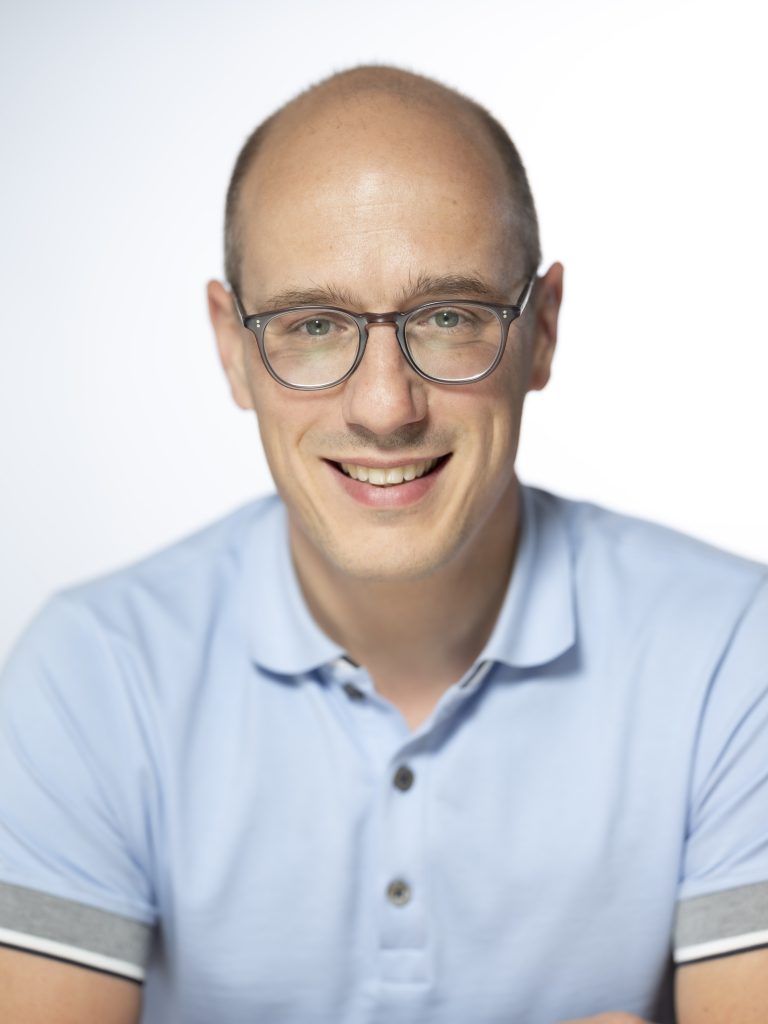 Olivier Vanoppen
QP & Lead Consultant
"Building adequate processes around QP market release, or having a QP at your disposal, is not a given for smaller companies, startups, or companies without a European facility."
Patient safety and compliance with Farma Consulting & Partners
As a Marketing Authorization Holder (MAH), ensuring patient safety and compliance with all regulations throughout your product's Supply Chain is paramount. At Farma Consulting & Partners, we understand this responsibility and offer support to meet all regulations applicable to your product.
With our in-depth knowledge of the pharmaceutical sector and expertise in quality management, we assist you in achieving your quality objectives and maintaining the highest standards throughout your drug's lifecycle.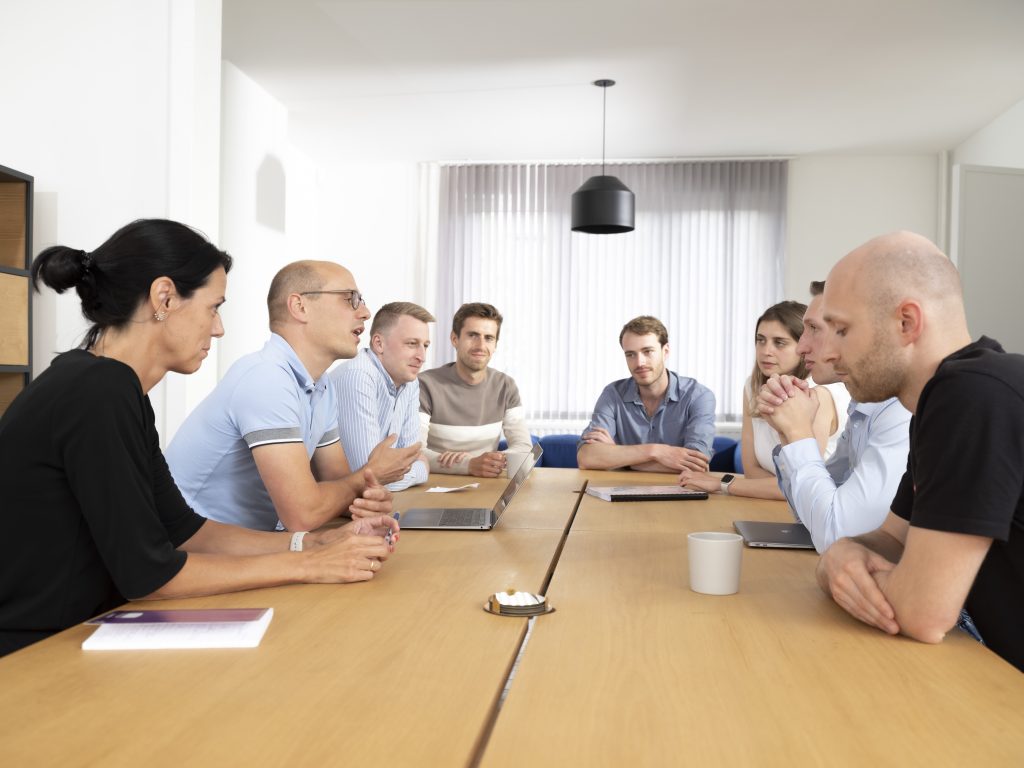 The critical role of the QP in patient safety
The Qualified Person (QP) plays a pivotal role in ensuring the quality of medicines in Europe. The QP is responsible for certifying that each batch produced meets the registered specifications. Every batch of medicine must be released by a QP before it can be introduced to the European market, for both commercial and clinical medicines.
Our value to you
Farma Consulting understands the challenges companies face in establishing suitable processes and having a QP, especially for smaller businesses and startups without a European presence. Our team of experienced QPs has the expertise to guide various products within commercial and clinical settings, including sterile products, solids, and Advanced Therapy Medicinal Products (ATMPs).
We are well-positioned to assist you in bringing your medicines to the European market by establishing the right processes and meeting all requirements.
Reliable QP Services from Farma Consulting & Partners
At Farma Consulting & Partners, we can act as your QP and take responsibility for the release of your products under our supervision. We ensure strict oversight of all actors within the Supply Chain to comply with quality standards and guarantee safety. Quality is essential for your success, and we understand the complex regulations and standards.
With our expertise, you can trust that your products are carefully reviewed and safely brought to market.
Together, we strive for quality and success for your business, safely and efficiently bringing your products to market. Trust Farma Consulting & Partners for your QP services.
Interested?
Contact an expert