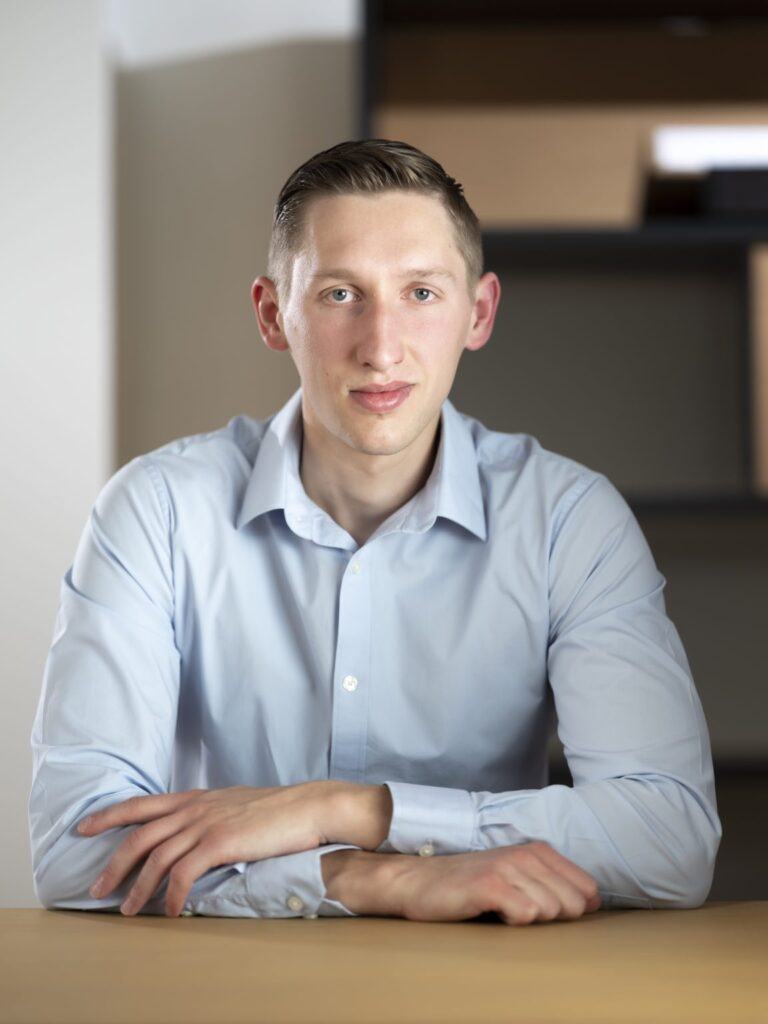 Tom Van Gompel
Validation Lead
"An outstanding CSV strategy does not simply encompass regulatory requirements, but focuses on the reliability and integrity of critical data to ensure patient safety."
Effective CSV services for your organization
At Farma Consulting & Partners, we understand the critical role of Computerized System Validation (CSV) in your pharmaceutical operations. Our experienced team of CSV experts collaborates closely with your organization to determine the right validation approach based on the system's complexity and risk. We conduct thorough impact analyses, identify critical system functions, and validate data integrity, accuracy, and reliability.
Furthermore, we ensure that your CSV activities fully comply with relevant regulations, such as FDA 21 CFR Part 11 guidelines and EU GMP Annex 11, to ensure that your systems are compliant and robust. You can rely on our expertise to efficiently and effectively conduct your CSV processes, providing you with the necessary assurance of the quality and reliability of your computerized systems.
Our added value
Our comprehensive services encompass the entire process, from developing and implementing the necessary test protocols to conducting detailed test scenarios and meticulously documenting the results.
Additionally, we offer training to equip your team with the skills needed to effectively manage validated systems and perform periodic evaluations.
Your strategic validation Partner
At Farma Consulting & Partners, we adopt a rigorous and compliance-driven approach to Computerized System Validation (CSV) activities. Thanks to our profound expertise in pharmaceutical regulation and technology, we can develop effective validation strategies that meet the strictest standards.
We collaborate with you to ensure the reliability and integrity of your computer systems while minimizing risks and achieving full regulatory compliance. Our approach is based on collaboration, expertise, and a commitment to excellence in every step of the CSV process. Contact us today to discuss how we can support your CSV needs. Together, we can optimize your validation processes and guarantee the reliability of your systems.
Interested?
Contact an expert