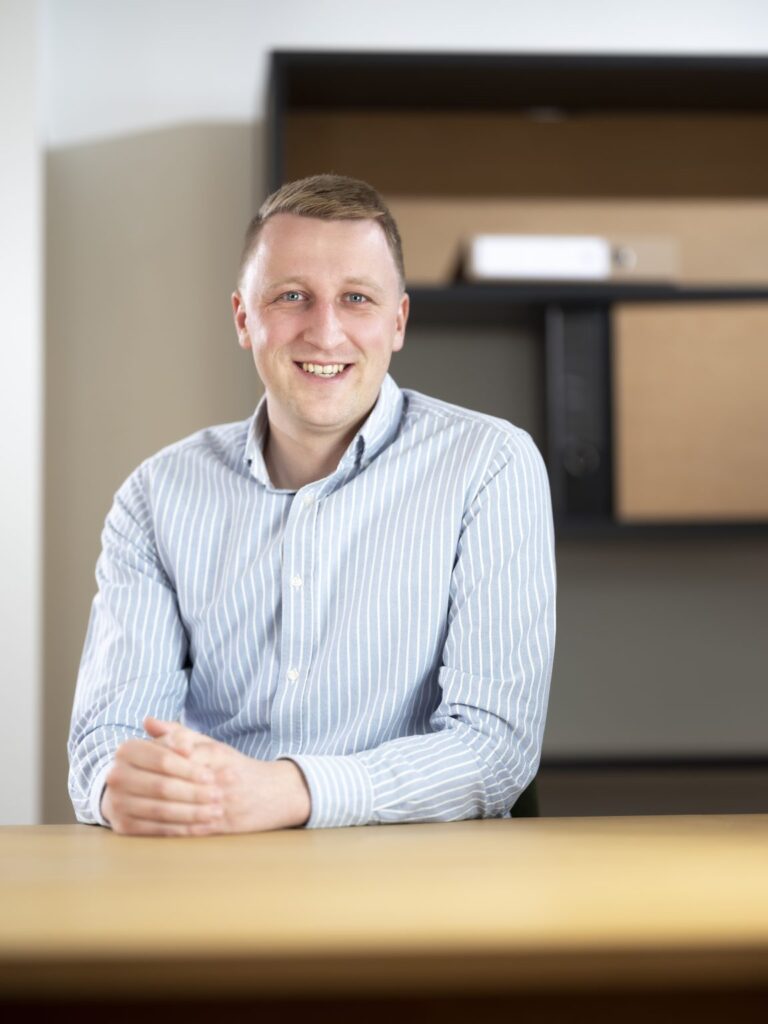 Thomas Eerdekens
QA/QP Consultant
"We translate all regulatory requirements into an efficient and lean quality system."
High quality standards
The pharmaceutical sector is globally renowned for its pursuit of the highest quality standards. From the development phase to the distribution of pharmaceuticals, stringent requirements are in place to ensure the safety and quality of products. This necessitates strict compliance with various laws and regulations, depending on the development stage, product type, and target market.
At Farma Consulting & Partners, we understand the complexity of this regulatory environment. We assist our clients in complying with all relevant standards and regulations, providing expert guidance to elevate their quality management.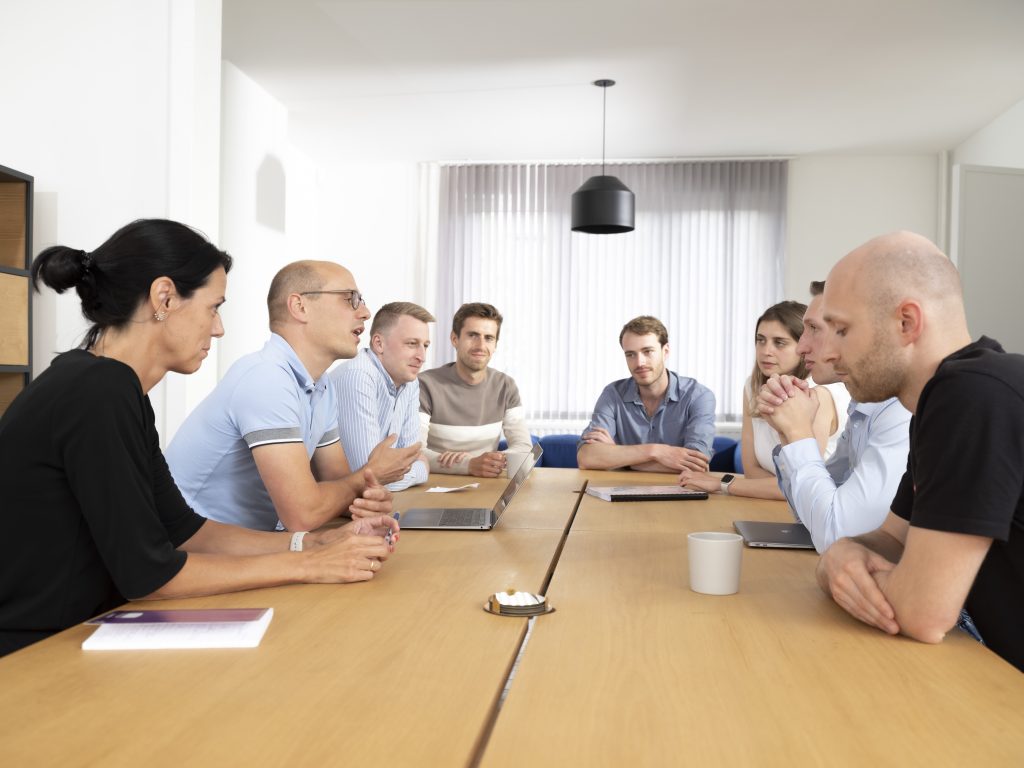 Pragmatic solutions
Our approach is highly pragmatic. We don't just focus on regulatory compliance but also on optimizing your quality processes. This includes identifying potential risks and ensuring compliance with the strictest standards and regulations. Our goal is to support your organization in delivering high-quality pharmaceuticals that meet the most stringent quality standards.
What sets us apart is our emphasis on efficiency and value. We understand that your quality system must not only comply with regulations but also have a positive impact on your business operations. Through our expertise, we ensure that your quality system not only meets regulatory requirements but is also an efficient and valuable tool for your organization.
eQMS software: Qlex.cloud
In addition, we offer our eQMS software package Qlex.cloud. This is our leading eQMS software specially designed for the life sciences industry. It can not only be used within the pharmaceutical industry, but is also tailored for biotech, medical device companies & hospitals.
With Qlex, you can streamline and optimize your quality processes to the highest standards. It's the solution for advanced quality management within the pharmaceutical sector. More information is available through www.Qlex.cloud, or you can contact us directly through the contact form below!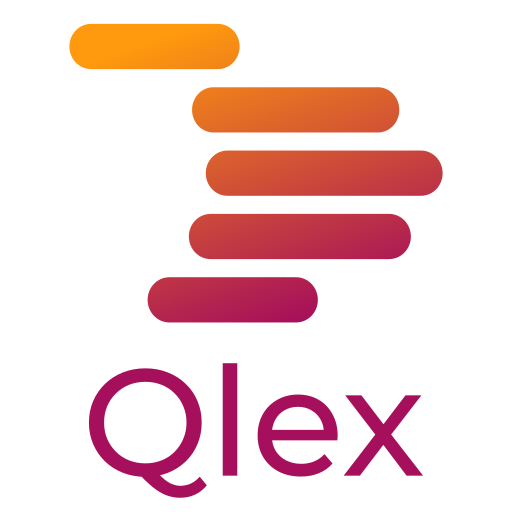 Whether you're seeking expertise in QMS, eQMS, or QMS software, Farma Consulting & Partners is your reliable partner for quality management and optimization.