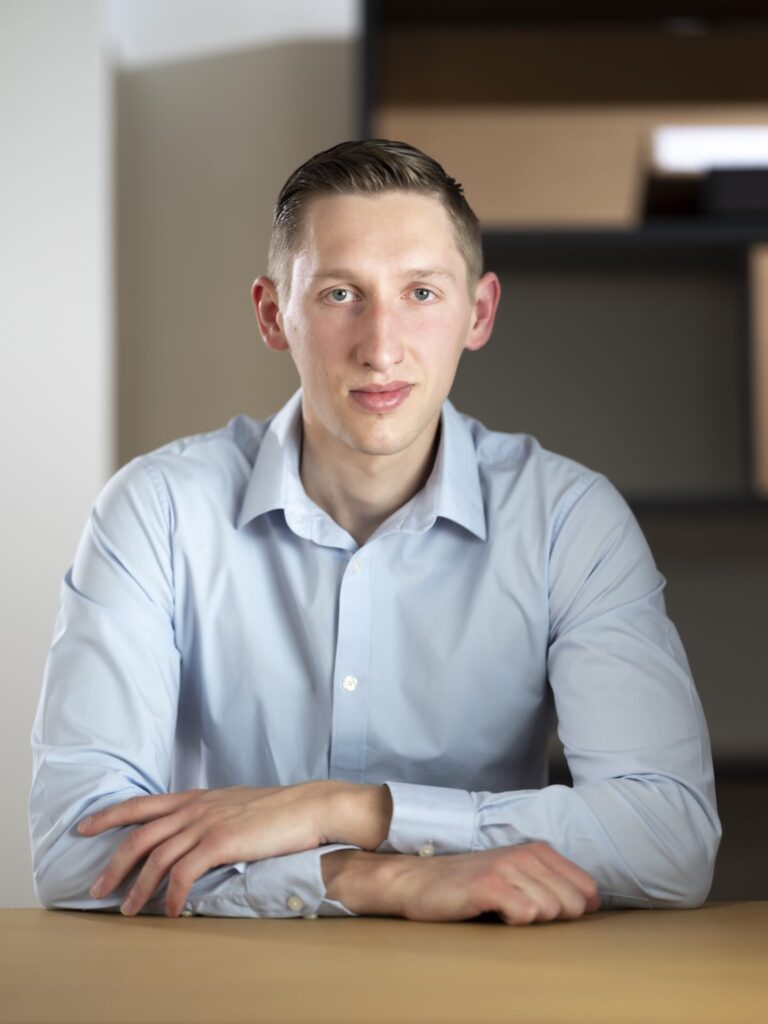 Tom Van Gompel
Validation Lead
"When performing validation activities, it is essential to match their scalability to the risk and impact of the GxP processes."
Essential
Validation and qualification play a crucial role in ensuring consistent and reliable results in pharmaceutical manufacturing. In accordance with guidelines as described in EudraLex Volume 4, these processes are essential for facilities, equipment, utilities, computer systems, and processes used in drug production.
Conducting thorough validation and qualification ensures that all critical parameters within the system or process are controlled throughout the entire product or process lifecycle. This means that the performance, accuracy, and reliability of the system or process are verified and documented in accordance with applicable standards and regulations.
Validation demonstrates that the system or process is capable of producing the desired results and meeting specified requirements. This includes performing tests, analyses, and verifications to ensure that all critical aspects of the system or process operate optimally.
Qualification focuses on demonstrating the suitability and reliability of facilities, equipment, and utilities to meet their intended purposes.
Expert guidance
With our qualification services, we ensure that your equipment and facilities comply with relevant regulations and quality standards. Our experienced team guides you through every step of the qualification process, from defining qualification protocols to conducting necessary tests and preparing detailed reports.
Whether you need to qualify new equipment, perform installation qualification (IQ), execute operational qualification (OQ), or undergo performance qualification (PQ), we have the expertise and experience to support you. Our team ensures that qualification activities are conducted meticulously, and the intended results are achieved.
Our reports provide detailed information about the qualification process, including the tests conducted, results, and any recommendations. This gives you a comprehensive overview of the qualification status of your equipment and facilities.
Reliability
Rely on our experienced team of qualification experts to address your qualification needs and ensure full compliance with applicable regulations and quality standards.
At Farma Consulting & Partners, we have extensive experience and expertise in validation and qualification within the pharmaceutical industry. Our expert consultants assist you in planning, executing, and documenting all required validation and qualification steps. We strive to ensure that your systems and processes meet the highest standards and remain reliable and compliant throughout their entire lifecycle.
Contact us today to discuss how we can support your validation and qualification needs. Together, we can optimize your production processes and achieve your quality objectives.