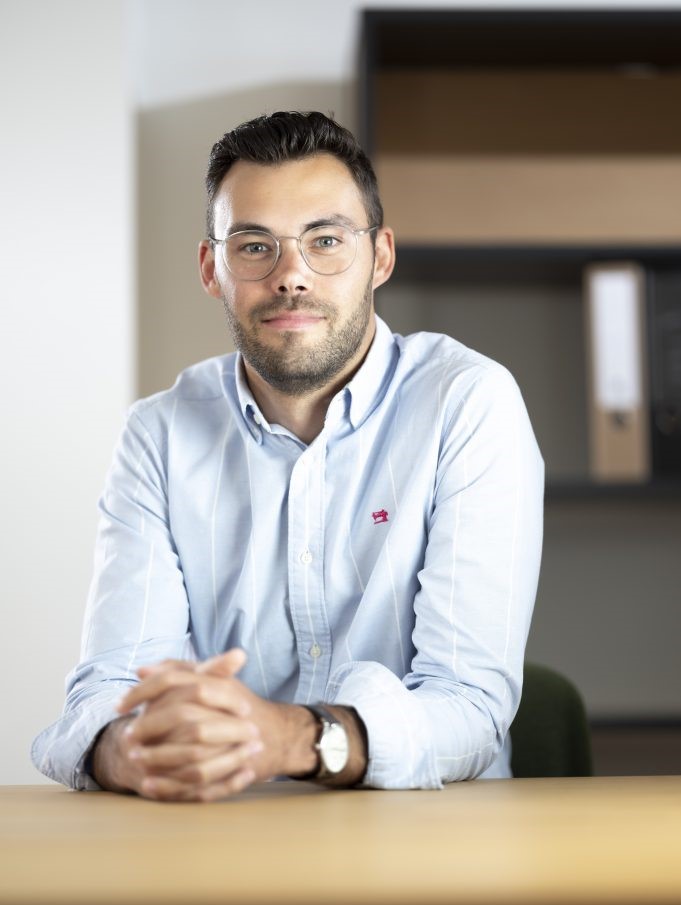 Jonas Van Dingenen
QA Consultant
"We believe in a pragmatic and personalized approach, taking into account all angles and the company structure."
Experienced QA consultants for the pharma industry
At Farma Consulting & Partners, we're dedicated to delivering top-tier QA services within the life sciences sector. We recognize the pharmaceutical industry's consistent demand for highly skilled professionals.
In an industry where specific competencies can be scarce in the labor market, our team of QA consultants stands out as exceptional experts. We're adept at addressing the complex and evolving needs of the pharmaceutical sector.
Tailored solutions
Our commitment extends to understanding the intricate and dynamic nature of the pharmaceutical landscape. We collaborate closely with our clients to provide tailored QA solutions that precisely align with their unique requirements.
Our core focus centers on risk identification, implementing efficient measures, and enhancing processes to ensure both product quality and regulatory compliance. We're dedicated to crafting personalized approaches that effectively address the distinct challenges and goals of each client.
Comprehensive support
Whether you represent a pharmaceutical giant looking to continually enhance your QA processes or an emerging player seeking expert guidance, we've got you covered.
With our profound knowledge of regulations and industry best practices, we're well-equipped to meet your QA objectives. Operating within the pharmaceutical industry's intricate regulatory framework, we stay abreast of the latest developments and requirements. You can rely on our seasoned team to steer, advise, and deliver pragmatic solutions that optimize your QA processes while reducing your cost of quality.