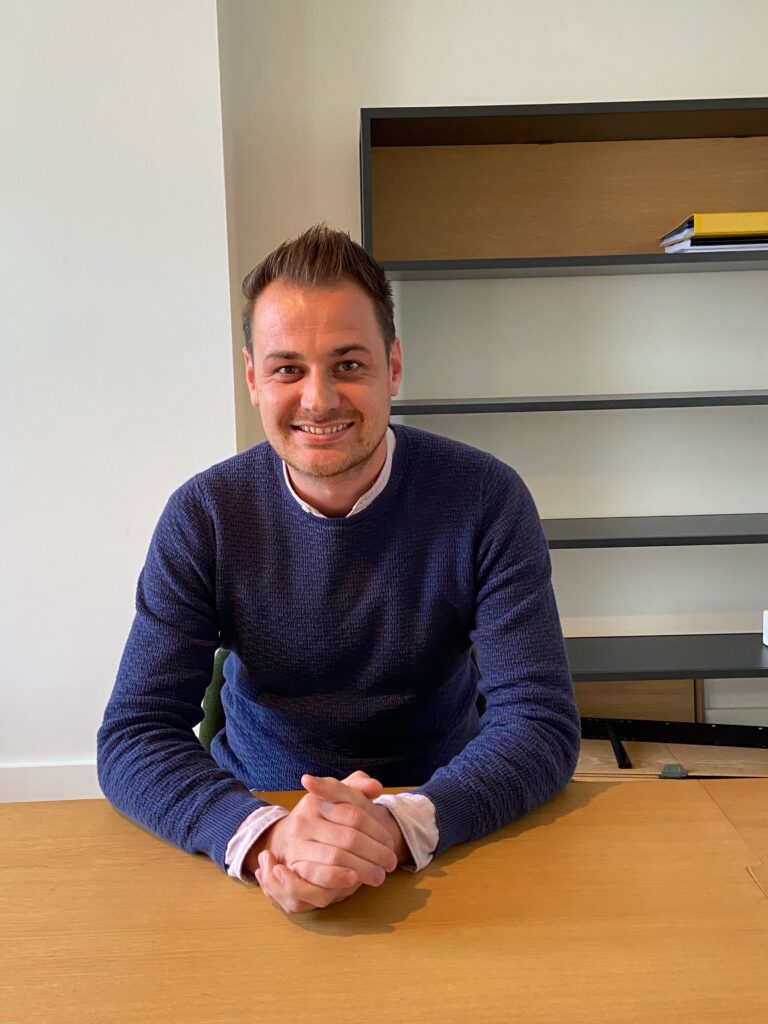 Lars Pinxten
QA Consultant
"We are a trusted partner to conduct audits within the scope of GMP, GDP & ISO13485:2016 requirements."
Independent audits
With our specialization in Good Manufacturing Practice (GMP), Good Distribution Practice (GDP), and ISO 13485:2016, we can serve as your independent partner for conducting audits. Whether it's internal audits to evaluate your own processes and systems or audits to qualify suppliers and ensure the reliability of their products and services, we are here to support you.
We understand the importance of objectivity in audits. Our team of experienced auditors ensures a thorough and impartial assessment of your processes, systems, and suppliers. We adhere to strict standards and guidelines to ensure the audits are objective and reliable.
By partnering with Farma Consulting & Partners, you can trust that your audits will be conducted professionally, providing you with valuable insights and recommendations to enhance the quality and reliability of your processes and suppliers.
In addition to our comprehensive audit services, we also offer support for gap assessments and Quick Scans. These services can be valuable in situations where you face new regulations, guidelines, or require specific expertise that may be lacking internally, such as in the realm of data integrity.
Our experienced team can assist your organization in identifying any gaps in your current processes and systems. Through a thorough analysis, we assess your current situation against relevant regulations and best practices. This includes evaluating compliance and identifying potential areas for improvement to strengthen the efficiency and effectiveness of your quality management.
Results-oriented
Whether it's mapping the impact of new regulations, evaluating the current state of your quality processes, or identifying specific needs in data integrity, we are prepared to support you. Our expertise enables us to swiftly and accurately provide the insights necessary to enhance your quality management and meet prevailing standards.
Contact us today to discuss your specific needs and challenges. Together, we can develop a customized plan to elevate your organization and establish a robust foundation for quality assurance and management.
Interested?
Contact an expert