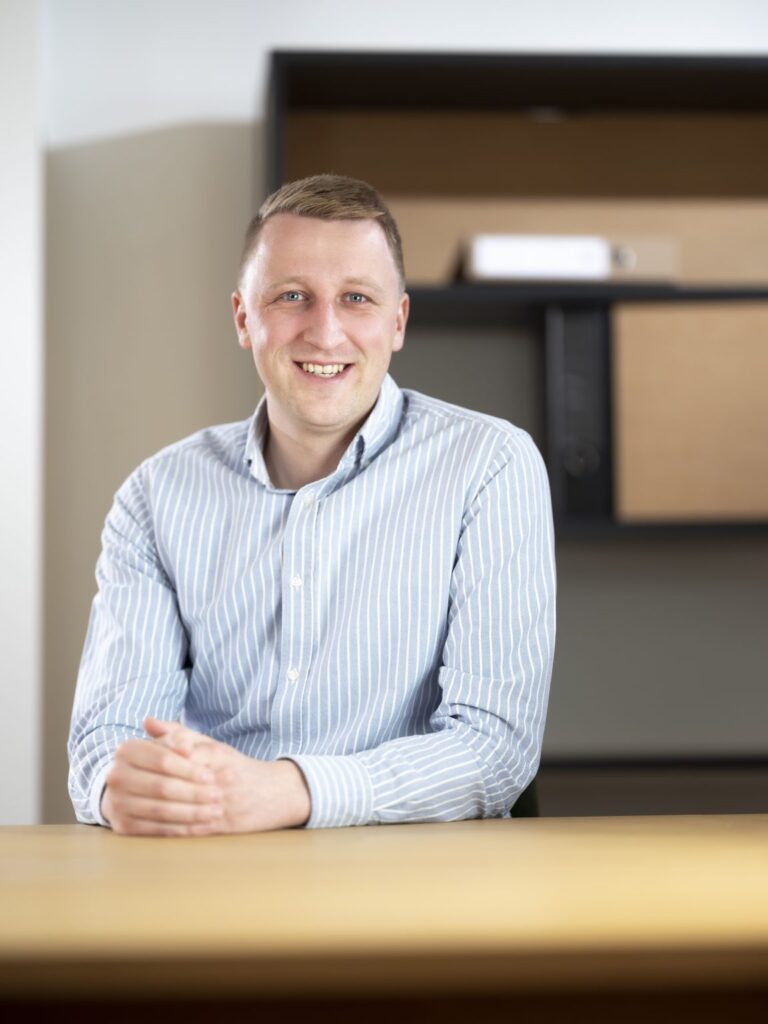 Thomas Eerdekens
QA/QP Consultant
"We understand the unique challenges medical device companies are facing today, and we are ready to support you at any time."
ISO 13485:2016 for medical devices
Discover ISO 13485:2016, the leading international standard for quality management systems in the medical devices industry. This standard imposes specific requirements on the design, development, production, and distribution of medical devices. ISO 13485:2016 certification guarantees a high-quality management system that ensures consistency, safety, and effectiveness throughout the entire lifecycle of your products.
Furthermore, implementing a quality management system is a legal obligation based on the Medical Device Regulation (MDR 2017/45). This regulation imposes strict requirements on manufacturers and distributors of medical devices to ensure safety and quality.
Achieving ISO 13485:2016 certification is a powerful way to demonstrate that your company places a high value on quality and is fully committed to regulatory compliance. It instills confidence in your customers, partners, and regulatory authorities, enhancing your organization's reputation in the medical devices industry.
Our expertise & added value
Our dedicated team of experienced quality professionals is ready to guide you in establishing and enhancing your quality processes. We possess in-depth expertise in risk management, document management, supplier management, and internal audits, striving to help your organization meet the strictest regulatory requirements.
Whether it's implementing an effective risk management system, streamlining your documentation processes, assessing suppliers, or conducting thorough internal audits, we provide a tailored approach aligned with your specific needs.
Our focus is on optimizing your quality processes, identifying areas for improvement, and ensuring compliance with regulatory requirements. We work closely with your team to establish a solid foundation for quality and continuous improvement within your organization.
Your reliable Partner
Farma Consulting & Partners is your trusted partner in achieving certification for your quality system. With our extensive expertise, we guide you throughout the entire process, from developing the quality system to the certification moment.
We understand that every business is unique and has its own specific needs. Therefore, we offer a customized plan that is fully tailored to your company's requirements. Our experienced team is ready to support you at every step of the process, providing practical advice and hands-on guidance.
With years of hands-on experience in this domain, we have a clear understanding of the challenges and requirements within your company. We have successfully collaborated with numerous organizations in the pharmaceutical industry and can draw from a wide range of best practices.
If you are looking for flexible and high-quality support for your certification process, please contact us today via the form below. We look forward to working with you and helping your company succeed in achieving the desired certification for your quality system.