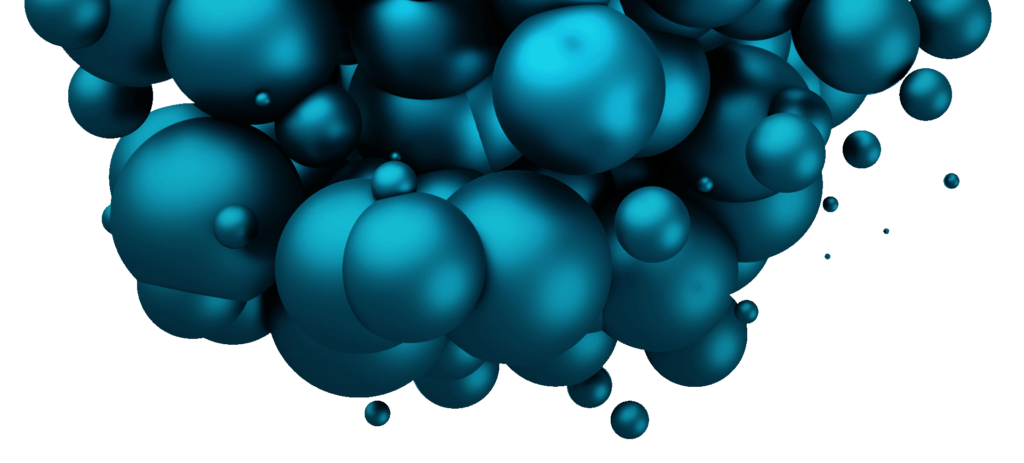 Quality in mind
Farma Consulting & Partners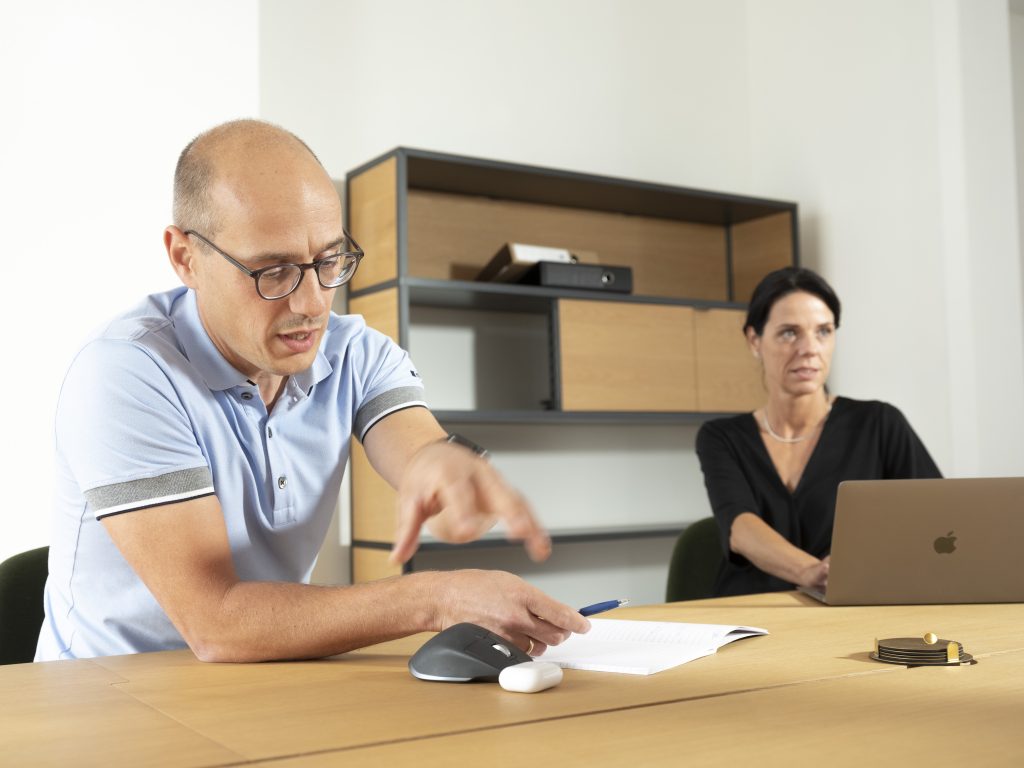 Our Mission
Farma Consulting & Partners strives to be your reference Partner for QA, QP and validation activities within the life sciences sector. We strive to build lasting and long-term relationships with our clients. Our goal is to get your products to the market in a quick & safe manner, and to efficiently implement, optimize and validate your quality system.
We continuously challenge the status quo. In the highly regulated pharma sector, processes and systems are often approached conservatively. Through our expertise in the applicable regulations, we are committed to help our clients operate as efficient as possible.
Our Vision
The word "Partners" is central to our vision, where we look at partnerships from different perspectives. We emphasize great importance on the central role of our customers within our vision. As an expert agency, we always strive to deliver high quality, as we believe this contributes to lasting relationships and partnerships with our clients.
To provide this high quality, our own consultants play a crucial role in our story. We aim to provide a challenging and enjoyable work environment, where like-minded high-potentials encourage each other and can grow on a personal level.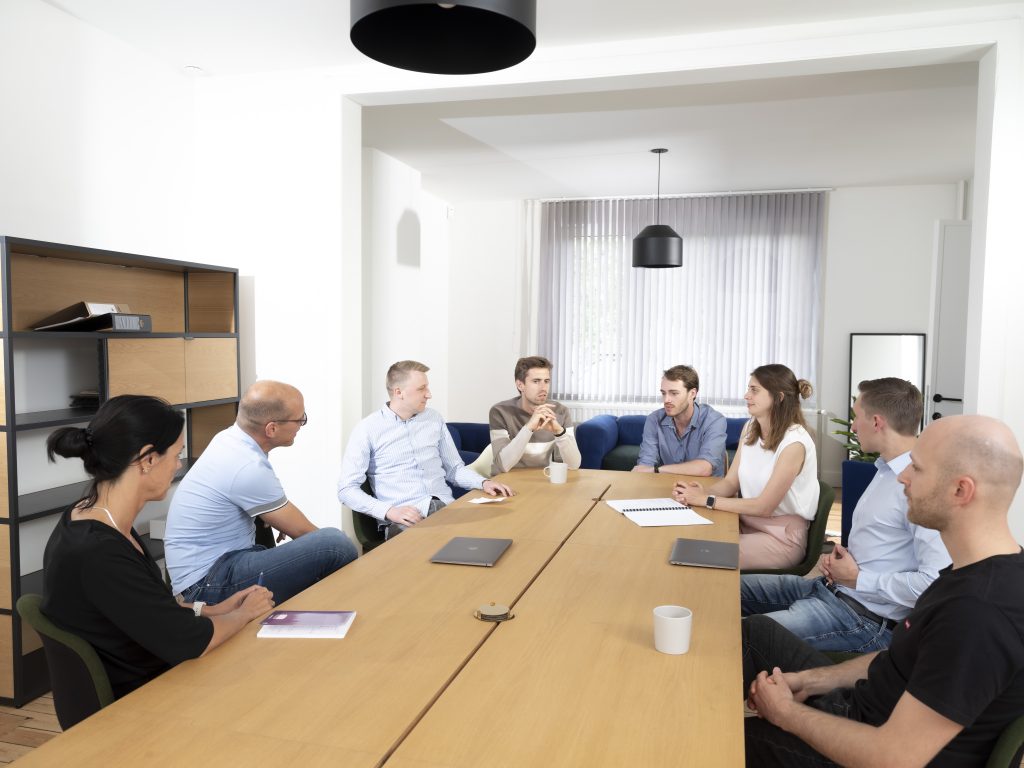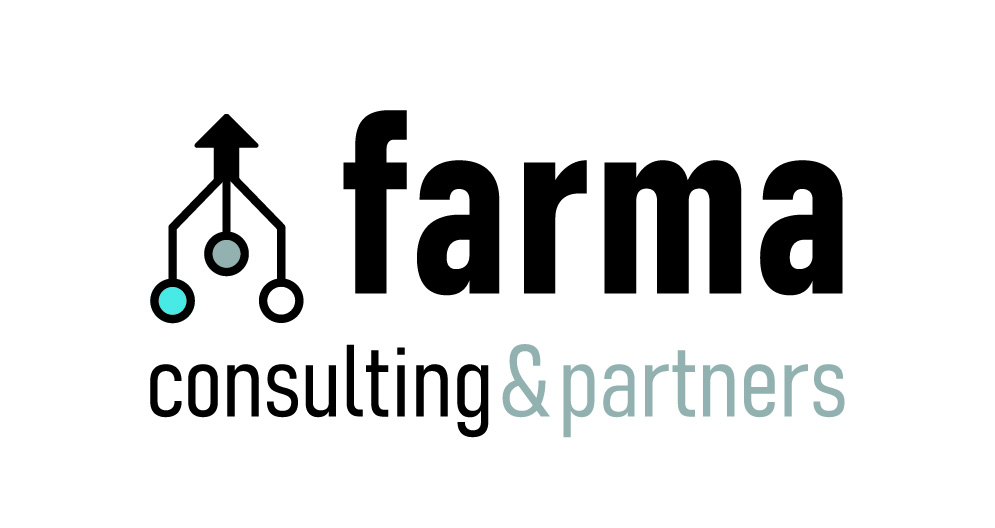 Our Expertise
At Farma Consulting & Partners, we understand your needs and challenges in QA , QP and validation activities. Our extensive hands-on experience allows us to perfectly understand your needs. Moreover, we have an extensive network of talented specialists at our disposal.
Our areas of expertise include the following services:
Quality Assurance
(Interim) Quality management
QP Services
Audits
Qualification & Validation
Computerized System Validation
QMS design for Medical Devices cf. ISO 13485:2016
You want to improve your quality system?