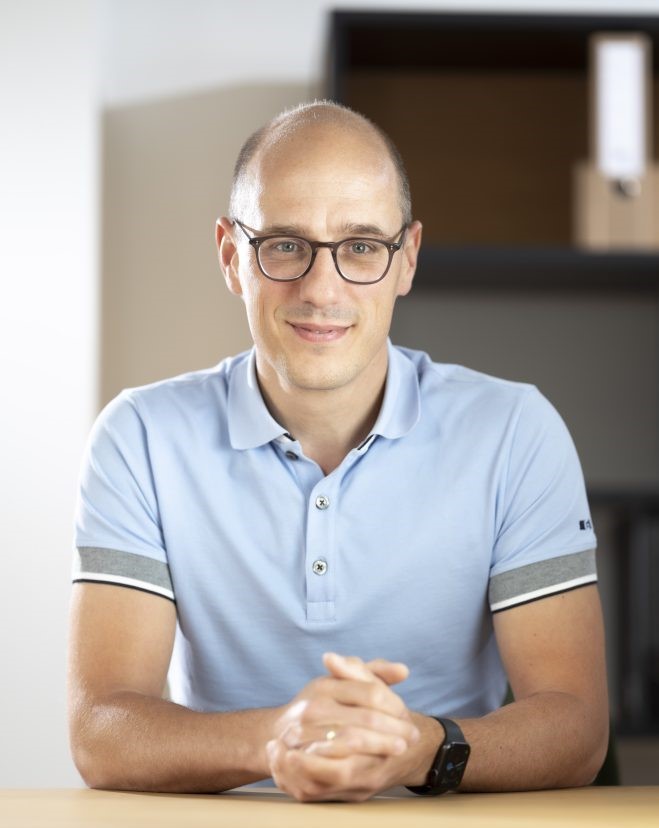 Olivier Vanoppen
QP & Lead Consultant
New challenge
Farma Consulting & Partners is always looking for talented and motivated employees to strengthen the team. Are you a QP looking for a new challenge?
We are looking for a QP to join our team!
We are open for motivated Juniors looking to get their career off to a flying start at Farma Consulting & Partners, as well as Medior/Senior profiles looking to take the next step in their career.
The position and responsibilities will be customized in line with your profile and interests.
Experience & knowledge
General:
Educated as an industrial pharmacist and preferably already registered as a QP;
Experience within API manufacturing, drug product manufacturing, primary and secondary packaging; or release activities is a plus
Experience qualification or validation is a plus;
Extensive knowledge of GMP & GDP regulations.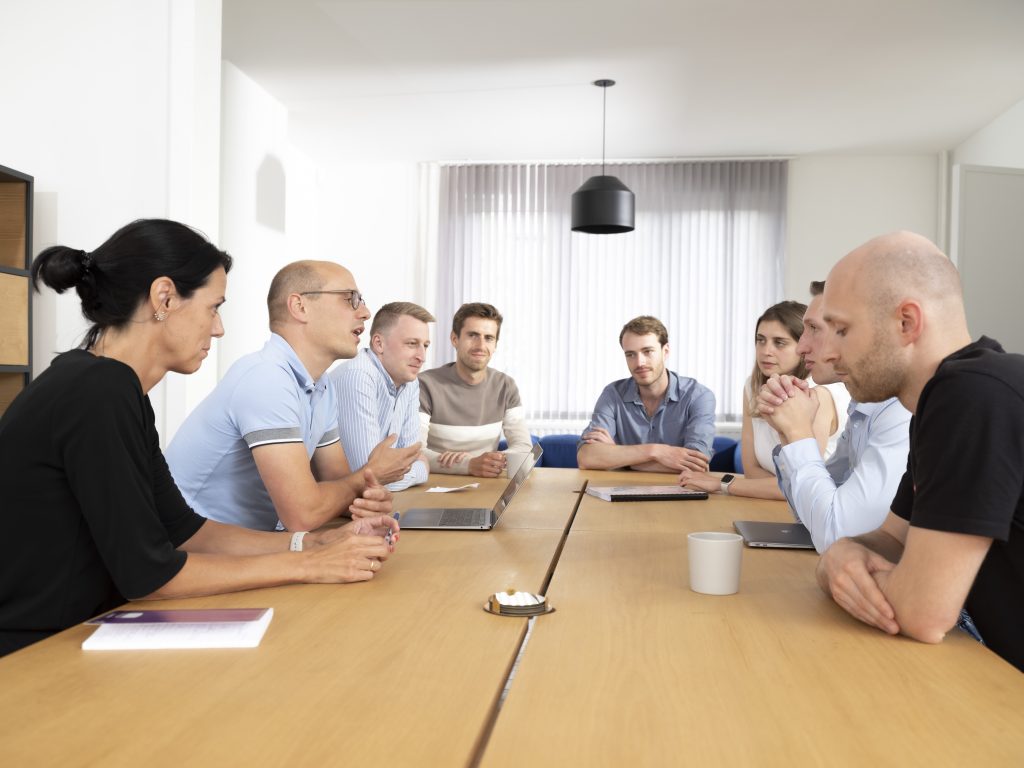 Qualifications
Master in industrial pharmacy
Strong oral and written communication including presentation skills
What we offer
At Farma Consulting & Partners, you can make a difference every day by thinking ahead for our clients. Our customers' quality challenges are our fuel. Within our team there is an open atmosphere where you can talk and listen, inspire and flourish. Together with the team, you will be challenged daily with internal or external projects.