My opinion on PUPSIT
Despite my rather young QA career in aseptic pharmaceutical manufacturing, I have had the opportunity to work with both PUPSIT and non-PUPSIT filtration systems at multiple manufacturing sites. This allows me to get a good understanding of the real-life drawbacks and benefits of PUPSIT.
My first job experience involved deviation handling of issues related to an aseptic RABS filling line which was equipped with a fixed, stainless steel PUPSIT system (non-redundant). The use of PUPSIT was preferred as they did not use redundant filtration and re-used the sterilizing grade filters, meaning that the filters had to go through multiple autoclave sterilization cycli that could potentially damage the filter. In those 2 years I rarely encountered a failed pre-use inline test. I recall one failed test which was caused by an operator who had dropped the filter without reporting this, leading to severe internal damage of the filter/filter housing. This kind of defect would never lead to flaw masking and a passing post-use test. On the other hand, I did encounter multiple deviations concerning the incorrect opening/closing or handling of different valves during the pre-use test. This would result in wetting buffer entering the product fluid path and thus potentially diluting the first volume if it was not noticed/reported by the operator. Other deviations involved a potential sterility risk caused by failed post-use filter tests of protective vent filters or by insufficient closing of a valve leading to an open waste container with wetting fluid located in the grade B area. These deviations clearly illustrate the drawbacks associated with the complexity of PUPSIT systems, and this was not even a redundant system. Although it needs mentioning that the valve design was suboptimal due to relative proximity of the valves; a problem that can easily be fixed by modern automated systems.
In May 2019 I made the switch to QA consultancy and ended up working for different business units of the same aseptic manufacturing client. This client uses single-use redundant filtration systems as standard for almost all its isolator filling lines. Redundant filtration itself also reduces the need for PUPSIT as the likelihood of masking a defect in the second filter by particles or fouling of the filter during filtration is significantly decreased by the protective effect of the first filter (provided that the first filter is integer). Up to this day, I did not yet face any filter related deviations caused by incorrect valve handling during for example bioburden sampling. This is most likely related to the reduced number of valves and operator actions. However, as it was a single-use system which was completely assembled by the filter supplier, they did encounter a supplier issue due to bad tubing/valve connections leading to leakage. Another upcoming challenge they face is the need for an adequate risk assessment for their non-PUPSIT system to be compliant with the new Annex 1 update, as mentioned above.
Based on my personal experiences and the data obtained by different studies, I do not completely agree with the Annex 1 update and strongly believe that PUPSIT should not be implemented as standard in aseptic pharmaceutical manufacturing because of its complexity and additional risks. However, I also understand that it is a necessity to overcome certain processes/products which carry an increased risk of flaw masking. Therefore, it is key to understand the filter process and its risk towards flaw masking. My personal advice to companies with regard to the Annex 1 update and PUPSIT? Do not rush into PUPSIT and its implementation! It is important to make the effort to understand the risk and designs and use PUPSIT accordingly. First determine the combined risk of a filter becoming damaged and then having that damage masked, allowing you to identify the steps that can be taken to reduce that risk and balance the residual risk to the risks associated with PUPSIT.
About the author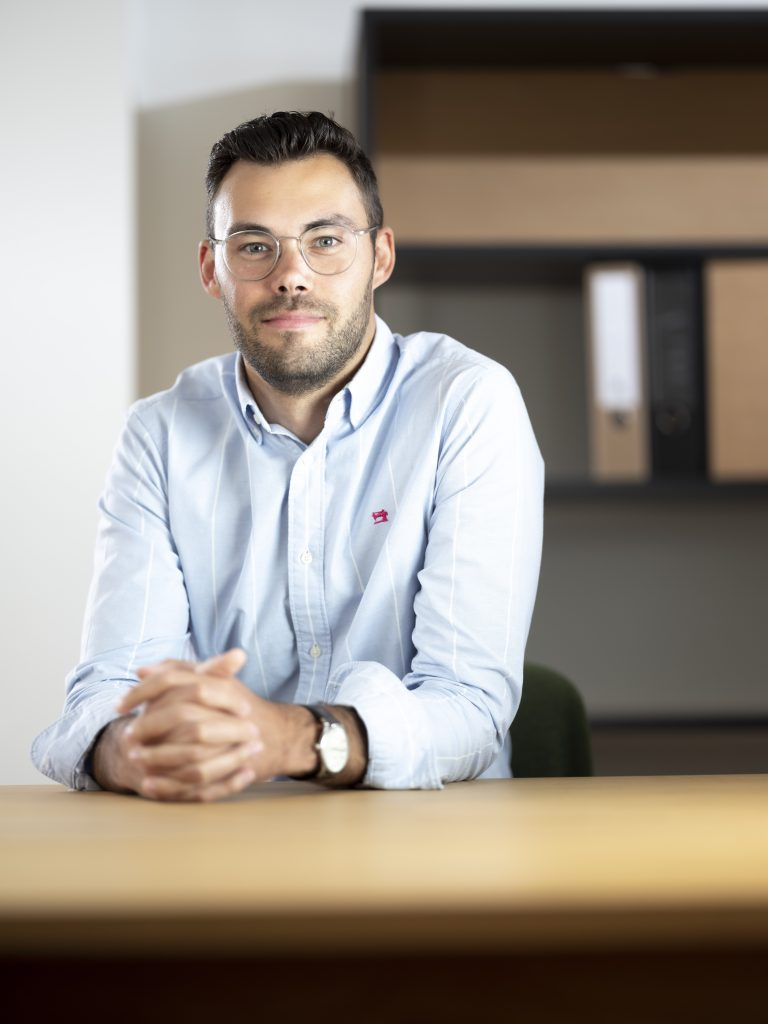 Jonas built extensive experience within commercial aseptic manufacturing areas of big pharma companies. He is currently working as QA consultant and acts as SME within aseptic manufacturing.
References:
Volume 4 EU Guidelines to Good Manufacturing Practice Medicinal Products for Human and Veterinary Use. Annex 1 Manufacture of Sterile Medicinal Products 2008
Volume 4 EU Guidelines to Good Manufacturing Practice Medicinal Products for Human and Veterinary Use. Annex 1 Manufacture of Sterile Medicinal Products 2022
Ferrante, S., et al. "Test Process and Results of Potential Masking of Sterilizing Grade Filters." PDA Journal of Pharmaceutical Science and Technology Accepted Article (Published online May 28, 2020)
Ferrante, S., et al. "Test Process and Results of Potential Masking of Sterilizing Grade Filters." PDA Journal of Pharmaceutical Science and Technology Accepted Article (Published online May 28, 2020)
Website of Parental Drug Association, consulted on the 21st of December 2022: https://www.pda.org/pda-letter-portal/home/full-article/the-use-of-scientific-data-to-assess-and-control-risks-associated-with-sterilizing-filtration